What you can expect From Floor Sanders
By On May 31, 2016
Under Oak Flooring
The challenges of business often mean that Companies are so caught up in their day to day business that they forget that new clients are often not aware of the benefits of their provision.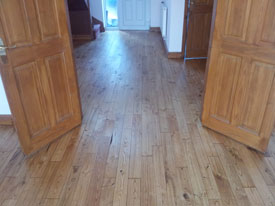 Whilst you are working every day and you are confident of the sanding process and wood repair techniques, it is important that you identify ways in which you can educate your clients and prospective future customers.
The first element is that wood floor restoration is likely to provide a finish that will far surpass your expectations. Many of the problems that face your wood floors can be eradicated through the sanding process.
The second factor is that you should expect a level of customer service that allows you to feel well-informed and cared-for. From the point that you enquire with us we will support you through the process of survey, completion of work and after care.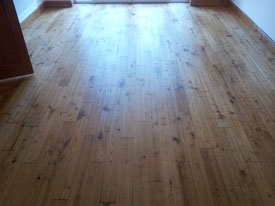 The third element is that your intended finish may change when equipped with all of the information needed for wood finishes. It is likely that you are well-aware of the colouration that you want, however, it is important that this is matched the product that can make sure the surface is long-lasting.
The fourth factor is that there is a dust free floor sanding provision. Some of our clients are not yet aware that this service is available. This offers virtually dust free sanding that offers the following benefits: faster clear up, clear vision for our skilled operatives and avoidance of the usual air pollution.
Set your expectations high and do not settle for less. Our professional provision always works to exceed your expectations and leave you feeling that the entire process has run smoothly. We offer cost-effective services. Call today on 0800 852 7188.