Karndean Cleaning Wigan
By On September 11, 2013
Under Karndean Flooring
Karndean floors are manufactured from part recycled PVC with high quality plasticisers. It creates a textured surface that replicates natural flooring such as wood and is an incredibly durable flooring choice. Karndean offers versatility and is designed to be slip resistant.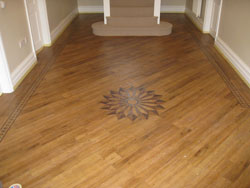 We were invited to restore this Karndean flooring in Wigan. This floor required stripping and re-dressing. The home owners had recently had decorating work completed on their house and there were numerous paint spots left behind that needed removing.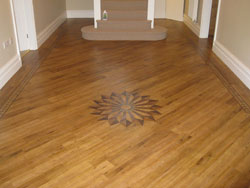 Karndean can cost less to install than some other natural materials and although it replicates these, the texture and feel is authentic. It is therefore a great solution for both homes and businesses.
Our process for restoring Karndean has been tailored over our years of experience; it is a cost-effective and efficient process and we are happy to discuss all elements of the process with you prior to work starting.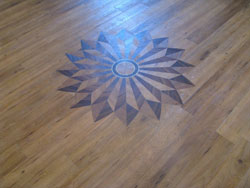 This image shows how the floor had become worn and scratched through years of use and it had lost its original lustre. The Karndean flooring was laid in the entrance of their home and the owners wanted it restored to like-new condition.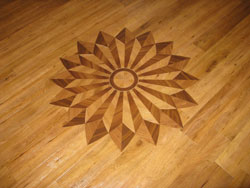 This picture shows the incredible restoration that can be achieved with the correct knowledge of this type of flooring and the industrial machinery we have invested in to provide superior finishes every time.
We work hard to make sure that every dealing you have with 1 Stop Floor Care is a pleasant, positive and reassuring experience. Our customers come first and we are passionate about our trade and earning repeat business through providing great results.
Please call Ian on 01257 270775 to find out more about our vinyl flooring and wood floor cleaning services.