Wood Floor Restoration – The Secrets of Dust Free Floor Sanding
By On February 25, 2016
Under Floor Sanding
Put yourself in the situation where you are looking at employing a floor sanding specialist. You have personal belongings, valuable items, computers and furniture. The traditional sanding process would inevitably have left these items with a film of dust on them as even the most careful floor restorer could not control the dust particles created…
Now place yourself with the option of a guaranteed virtually dust free service; the choice is simple.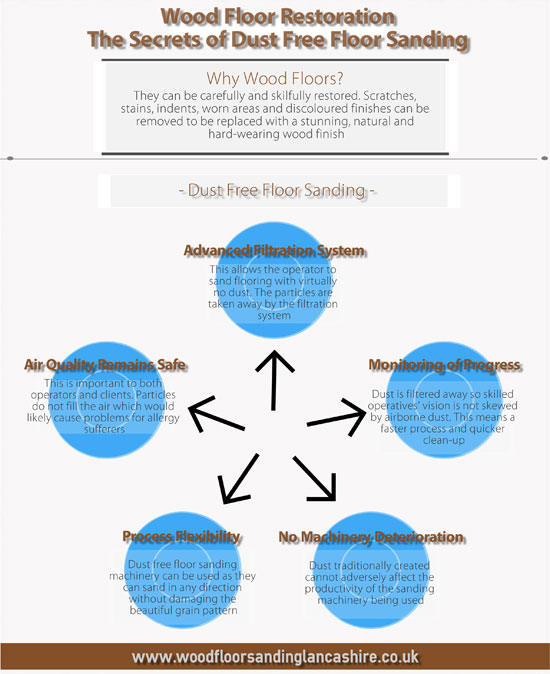 We are well-trained in this service and confidently offer it with the added incentive of time-served experience. The above information is aimed at offering assurance that when faced with restoring your wood floor that the alternative of dust free floor sanding falls naturally leaps and bounds in front of the traditional methods of sanding floors.
Please call today on 0800 852 7188 for more information.